Tüketicilerin Dikkatine !

Sitemizdeki duvar panelleri (m2) fiyatıdır.
Detaylı bilgi için; 0 (324) 323 1750 numarayı arayabilirsiniz. Ürünlerimize göstermiş olduğunuz ilgiden dolayı teşekkür ederiz.
Ahşap 9
Ürün Kodu : Ahşap 9
Ürün Yuzey : Düz
Ürün Ebatları : 200x50cm
Kalınlık : 4cm
Kullanım Alanı : Interior Wall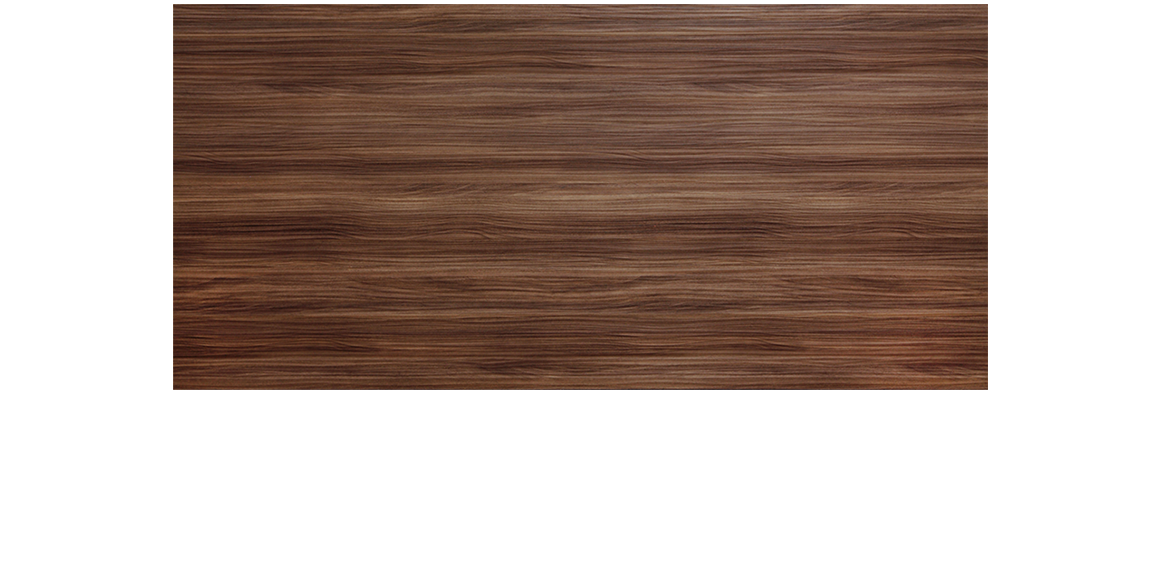 The EPS Styrofoam Wall Panel, which can be used instead of Wallpaper and is a coating product, IZOWOOD is 100 x 25 x 1.2 cm in size and is among our indispensable product group in interior decoration. It also has unlimited color and texture options.
Apart from its decorative and aesthetic appearance, it contributes to heat and sound insulation. It can be applied to all painted or unpainted surfaces. At the same time, you can easily apply it yourself without the need for a master. Styrofoam Wall Panels are specially hardened against impacts. It is economical, does not lose its insulation feature over time, is durable.
It is suitable for interior applications. As a manufacturer of styrofoam wall panels, which will be your biggest helper in home, workplace, cafe, restaurant, hotel, fair, store, window decoration ideas, we offer you the best price advantage.
Product features
• Provides heat, sound and moisture insulation.
• Keeps warm in winter and cool in summer.
• It does not need a special floor.
• It can be applied to all painted or unpainted surfaces.
• It is easy to apply.
• The paint on it is durable for a long time.
• Water, humidity and moisture permeability rate is very weak.
• It is economical.
• It does not lose its isolation feature over time.
• It has shock absorbing feature.
• Does not contain toxic gases.
• It does not produce bacteria.
• It does not increase the flame, it keeps it inside.
• It is durable.
• It can be painted over.
You can get information by calling 0(324) 323 17 50 for all your questions.