Tüketicilerin Dikkatine !

Sitemizdeki duvar panelleri (m2) fiyatıdır.
Detaylı bilgi için; 0 (324) 323 1750 numarayı arayabilirsiniz. Ürünlerimize göstermiş olduğunuz ilgiden dolayı teşekkür ederiz.
LİKYA-1805
Ürün Kodu : LİKYA-1805
Ürün Yuzey : 3D
Ürün Ebatları : 120x50
Kalınlık : 2 / 4 cm
Kullanım Alanı : Dış Cephe ve İç Cephe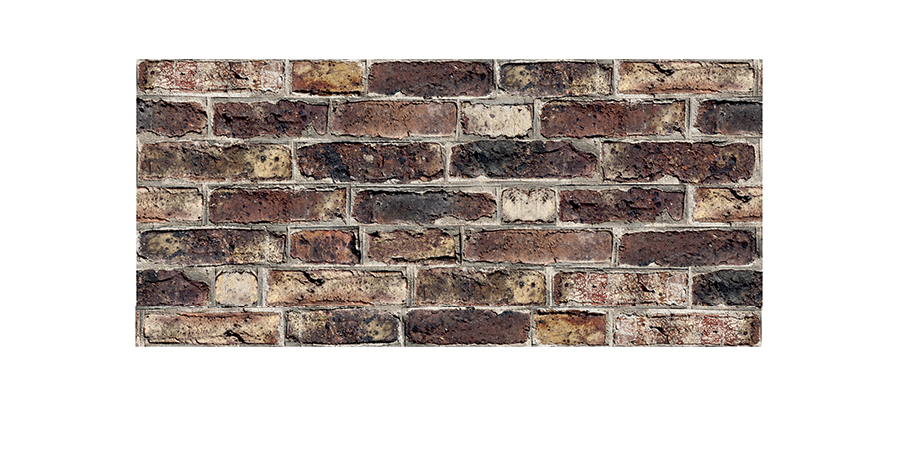 | | |
| --- | --- |
| Material | Eps |
| Usage Area | Wall |
| Price | 1 Board |
| m2 / piece | 0,6 m2 |
| Height | 50 cm |
| Width | 120 cm |
| Thick | 2 cm |
If you're looking for a different wallcovering solution than painting,changing or applying wallpaper,3D Wall Panels are the place to go. 3D Wall Panels can be easily installed without the need for a craftsman and guarantee a dust-free and clean installation.Needs no renovation,it has a long life. Then it can be painted in the desired color. 
Direct Sales from the Factory / Manufacturer Guarantee / 40 Years in Industry / Best Price / Ultra Quality 
Product Description
•    You can use it at home decoration, in cafes, restaurants, hotels' decorations, exhibition stands, at offices, in shops and showcase decorations.
•    You can apply your walls and ceilings with Izodekor Styrofoam Wall Panels without professional help. You can do it yourself. ( DIY )
•    Thanks to its surface texture, you do not feel the artificiality effect found in wallpaper on Izodekor.
•    It feels like natural stone and brick.
•    It can be applied to all painted or unpainted surfaces. Does not need special soil.
•    One board is ultra light. İt weighs 2 Kg.
•    Thanks to its special surface,our product is very hard and resistant.
•    You can apply easily with silicone,no need any other special tools.
•    It makes moisture,cold and thermal insulations and doesn't deform with time.
•    %100 Environmental.
•    Water resistant.
•    It can be used interior and exterior.
•    Impact resistant.
•    It is a flame-free type.
•    Easy to transport.
Cost Saving
It does not cause problems such as dirt, dust or stains caused by natural stone or wallpaper and saves your budget such costs.It can be used with its recyclable function for many years and does not need to be renewed over time.
How many boards you need 
One board size is 50*100 cm.  
For example,If your wall measure is 3,30 cm ( width ) x 2,60 cm ( lenght ) = 8,58 m2 – Nearly 9 m2, so you need to buy 9 m2 x 2 = 18 Boards.
( Only in case of cutting error etc. it is recommended to take more than 1 or 2 boards for cases )
Application Tips 
• To make the products look more natural,it is better to cross-lay the boards.
• You can easily cut the Izodekor Boards from the opposite surface ( Styrofoam ) using by a utility knife.
Brick Wall Panels / Mixed Stone Wall Panels / Lycian Wall Panels